Vegetable Gardening Funnies
Vegetable Gardening Funnies
---
The Tomato Garden
---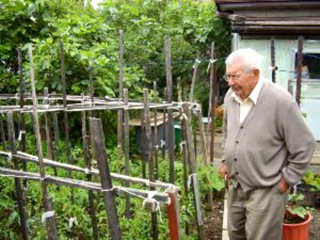 An old gentleman lived alone in New Jersey. He wanted to plant his annual tomato garden, but it was very difficult work, as the ground was hard. His only son, Vincent, who used to help him, was in prison. The old man wrote a letter to his son and described his predicament:

Dear Vincent,
I am feeling pretty sad because it looks like I won't be able to plant my tomato garden this year. I'm just getting too old to be digging up a garden plot. I know if you were here my troubles would be over. I know you would be happy to dig the plot for me, like in the old days.
Love, Papa

A few days later he received a letter from his son.

Dear Papa,
Don't dig up that garden.That's where the bodies are buried.
Love, Vinnie

At 4 a.m. the next morning, FBI agents and local police arrived and dug up the entire area without finding any bodies. They apologized to the old man and left. That same day the old man received another letter from his son.

Dear Papa,
Go ahead and plant the tomatoes now. That's the best I could do under the circumstances.
Love you, Vinnie

---
1911 Dupont Pamphlet
---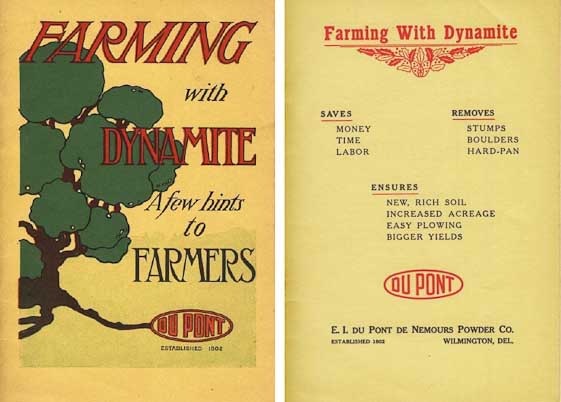 ---
Advice When Planting Cats
---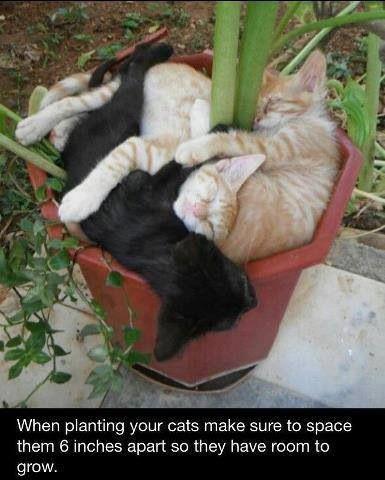 ---
---
Help share the skills and spread the joy
of organic, nutrient-dense vegetable gardening, and please...
~  Like us on Facebook  ~
Thank you...  and have fun in your garden!

Affiliate Disclaimer
This website contains affiliate links to a few quality products I can genuinely recommend. I am here to serve you, not to sell you, and I do not write reviews for income or recommend anything I would not use myself. If you make a purchase using an affiliate link here, I may earn a commission but this will not  affect your price. My participation in these programs allows me to earn money that helps support this site. If you have comments, questions or concerns about the affiliate or advertising programs, please Contact Me.Contact Us Page
You Are Here: Vegetable Gardening Home > Vegetable Gardening Funnies
(Note: All content on this particular page has been widely circulated on the internet, and is not copyrighted by me, as the footer below implies.)
---
---